BGIS Alumni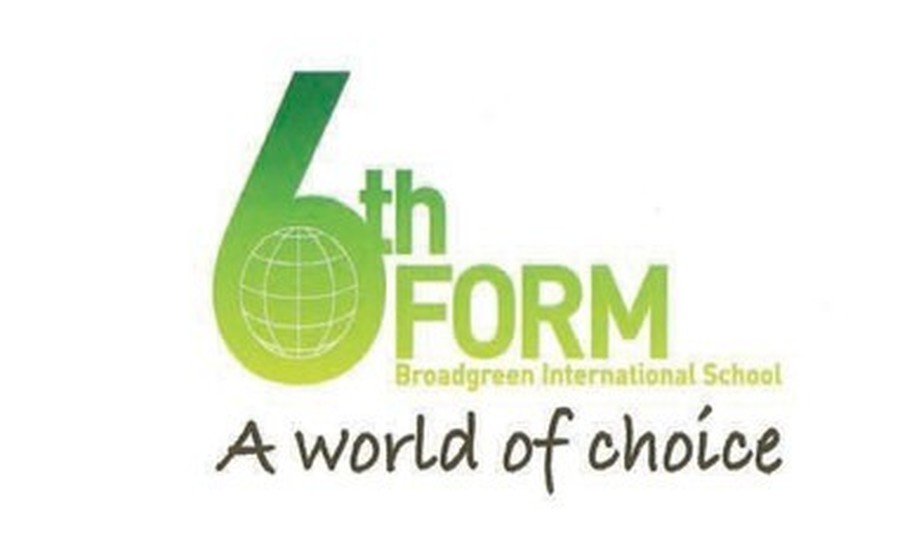 Our past students are always popping back to visit and at Broadgreen International School we love to hear how they are doing. Many of our past students like to reminisce, you can read some of their thoughts below.
"Broadgreen is a fantastic school which has offered me outstanding support. The staff at Broadgreen International School have helped me in breaking down many barriers in which I had over the last seven years. Back in September 2010 I started off Year 7 at Broadgreen as a quiet and extremely anxious 11 year old who barely spoke to anyone and now its seven years later I'm 18 and after just finishing Year 13 I'm a confident and sociable young man who loves to socialise and meet new people and I now have the mindset that the 'worlds my oyster' and that I can do anything if I put my mind to it.
Whilst at Broadgreen Sixth Form I've had the opportunity to visit India and Dubai twice via fundraising, proudly represented the school on multiple occasions for a number of events, I was elected as Deputy Head Boy by staff and students and met some of the nicest people ever both the staff and students alike, Thanks to everyone at Broadgreen International School."
Matt McHugh-Iddon
"BGIS 6th Form is a great place to be. From the minute I set foot into 6th Form I felt at ease. The team of staff are so supportive and have provided be with the guidance and support I needed to take my next steps into apprenticeship. I have made so many memories that will last a lifetime and I would recommend this 6th Form to any year 11 students."
James Pickup
"Hi, my name is Tatum and I was Head Girl at Broadgreen. I have spent my entire schooling career from the age of eleven at Broadgreen, so joining the sixth form was my first option when coming to the end of year eleven. Throughout the previous five years, I had heard so much positive feedback from past sixth form students who all gained excellent results throughout their journeys at Broadgreen. My time at Broadgreen sixth form has been an enlightening one as I have gained so many skills that I thought were only imaginable at such a young and impressionable age. The stupendous staff and heart-warming peers of Broadgreen Sixth Form are what make it so special. I studied the IB which has allowed me to tailor my skills in a way which has set me up for a lifetime of enjoyable work and has developed my employability skills above all else. For me, the best part of Broadgreen Sixth Form is the team of staff who are always on hand to support you throughout your final two years. I have spoken to a number of friends who left Sixth Form and went to study at college and they say that this is the biggest thing that they missed. Mrs McKendrick is the director of post 16 studies and oversees everything that goes on in Sixth Form, checking our progress in subjects and ensuring we are on the most suitable course, Miss Gerrard is the head of sixth form. It is great that miss is not a teacher as Miss is available to help with any pastoral issues, she also constantly checked our attendance and made sure that nobody missed a lesson. Mr Heron provided lots of support meeting our CAS and Service Learning hours and organised many exciting trips and finally Mr Pope who is the academic mentor. Mr Pope helped us with all things to do with university and my friends and I are very happy in our universities of choice."
Tatum Powell
"My time in Broadgreen Sixth Form has been filled with countless amazing and unforgettable experiences and opportunities from the very beginning. From representing the school at a number of events such as open evenings, awards evening and Remembrance Sunday, to a truly spectacular trip to India and Dubai.

I strongly believe that BGIS Sixth Form stands out from the crowd as it offers students the option of studying the International Baccalaureate programme which is a unique and world-wide qualification. BGIS Sixth Form also provides a range of other academic courses to ensure a learning environment that suits the needs of every student. Broadgreen Sixth Form is a safe and supportive place to study. It offers help and guidance for all aspects of student life. I am now a happy student at university, and I believe that the opportunities and experiences, as well as the knowledge and skills I gained whilst studying at Broadgreen, have given me the confidence and ability to fulfil my dreams."
Mikhail Garnet