Headteacher's Welcome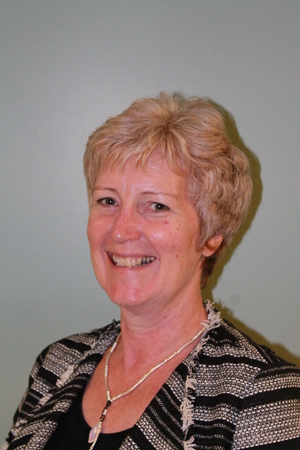 Welcome

, Willkommen,

Bienvenido

, Bienvenu
to Bröadgreén Íntêrnãtiønal Sçhòol
One of the most important decisions for any parent or carer is where to educate their child – and so it should be. There is no doubt that a good school makes a significant difference to the life and outcomes of a young person. We are proud of the opportunities we provide for our young people at Broadgreen International School.
Our mission statement is:
Care Together • Work Together • Learn Together • Excel Together
and this sums up what Broadgreen International School is all about. We care about our young people. We work with you to nurture your child successfully through their academic career. We encourage our young people to aspire to be the best they possibly can be in every way so that they leave us as well-rounded young people ready to meet the challenges ahead.
Broadgreen International School – A Technology College has proved itself to be one of the best schools in the country at improving GCSE outcomes for their students There is plenty that other schools could learn from Broadgreen International School's success (SSAT)
We are:
one of the most popular schools in the City
the only International School in Liverpool
the only school in Liverpool to offer the International Baccalaureate IBCP and IBDP qualifications
one of the most well-equipped schools in the City
a truly multi-cultural and inclusive school
a school involved in a collaborative Trust with two universities
a national leader in the use of ICT
There is so much we could say about Broadgreen – our school is vibrant, buzzing with energy and brimming over with ideas. Please take a look at the rest of our website and find out for yourselves or maybe look at our prospectus!