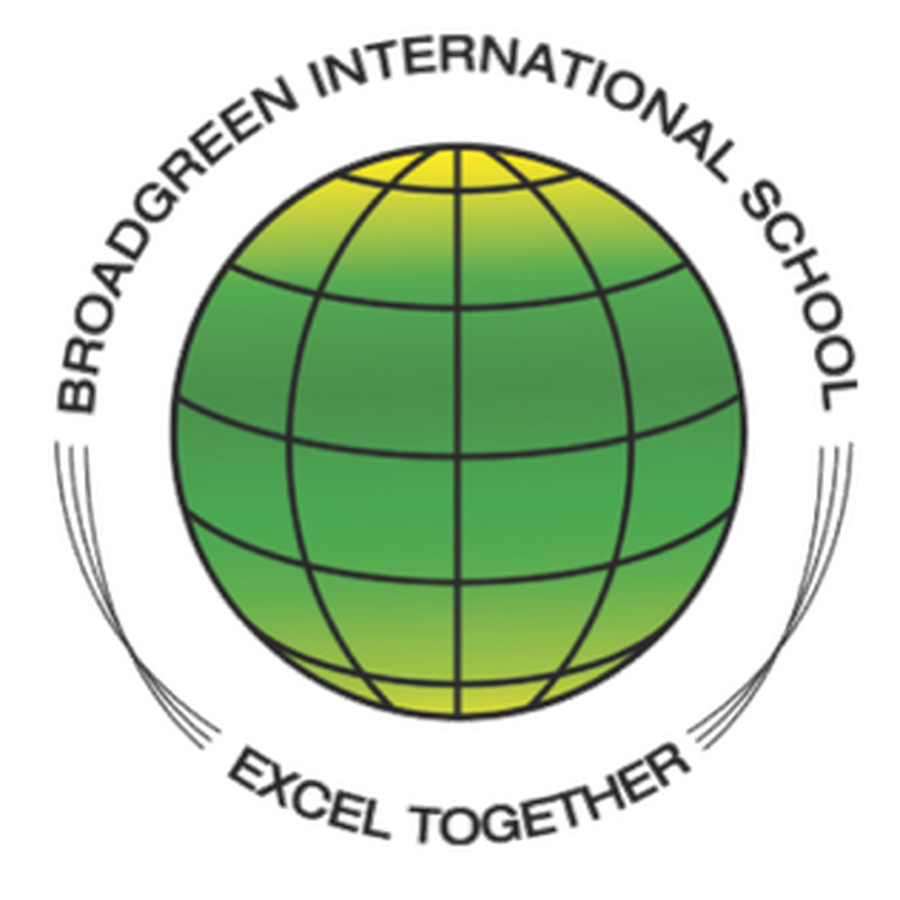 Sixth Form Mission Statement
Our mission statement is:
Care together, Work together, Learn together, Excel together
Broadgreen's positive multicultural environment makes it a happy and supportive place to learn and work. We strive for high standards of achievement and behaviour within our school and the local community through a partnership with parents, students and staff.
The vision of Broadgreen International School is to develop students who are independent, responsible and productive global citizens. Our International School ethos permeates the whole school. As well as being an IB World School, we are proud to have achieved the full International School Award which recognises Broadgreen as a school which integrates global issues and international awareness into the curriculum. As an International Baccalaureate World School, we inspire students to be life-long learners, critical thinkers and responsible global citizens. In partnership with home and community, we seek to develop a nurturing, learning environment which promotes respect for the individual, fosters a spirit of cooperation, and challenges us to develop to our fullest potential.