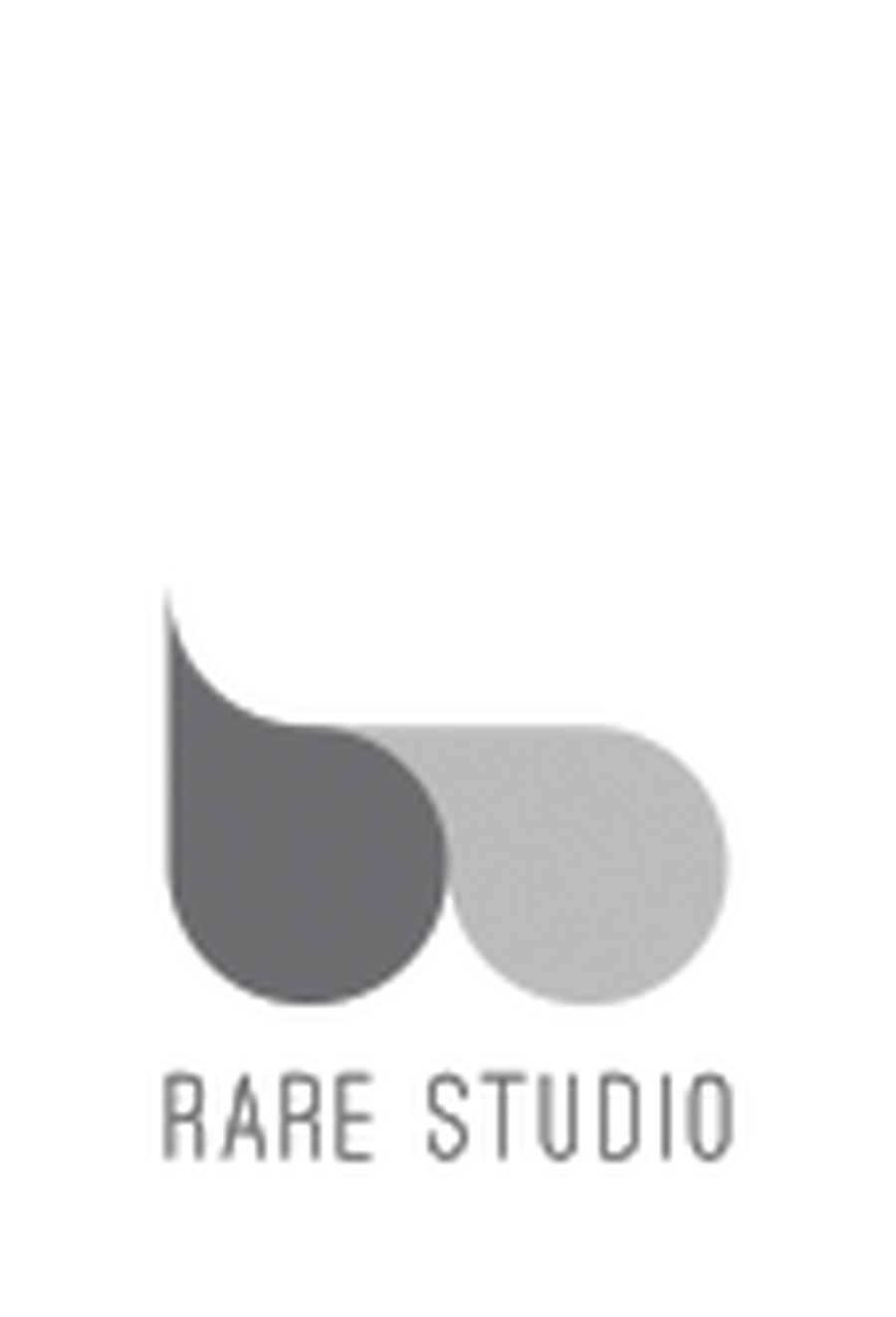 RARE Studio
In partnership with Broadgreen International School, Rare Studio offers a Level 3 BTEC Extended Diploma in Performing Arts, with routes into acting, dance or musical theatre, as well as a Level 3 BTEC Extended Diploma in Art & Design specialising in Fashion.
RARE helps students to train regardless of their personal circumstances or financial background, evenly giving opportunities to Liverpool's brightest young talent. Classes at Rare Studio are delivered by leading experts within the performing arts industry.
Visit the RARE website here to learn more.
*** Congratulations to all our students for the excellent L3 BTEC results in Performing Arts and Art & Design 2020! ***
CELEBRATING SUCCESS
This year has been a big one for our students and graduates. Congratulations to Broadgreen pupils that have gone on to the most fantastic things - such as performing on X FACTOR, performing for the European Music Awards, producing and receiving first music tracks back from LA, and landing modelling contracts with the likes of JD Sports, and Global Agency! We are SO enormously proud!
#rarerevolution #bornrare #alwaysremarkable #scholarshipwinners2019
WORKING IN PARTNERSHIP WITH BGIS
BGIS has collaborated with Rare Studio since 2014. We are proud of our partnership and BGIS students are lucky to have experienced a number of events linking with our partners such as theatre and dance masterclasses with leading experts in the industry, mental health workshops and singing lessons.
Rare performing arts and fashion students spend one day per week at Broadgreen International School to work on the theoretical elements of the course and those pupils re-sitting GCSE English and Maths are taught by our experienced teachers resulting in pupils making above national average progress.