Sixth Form in the News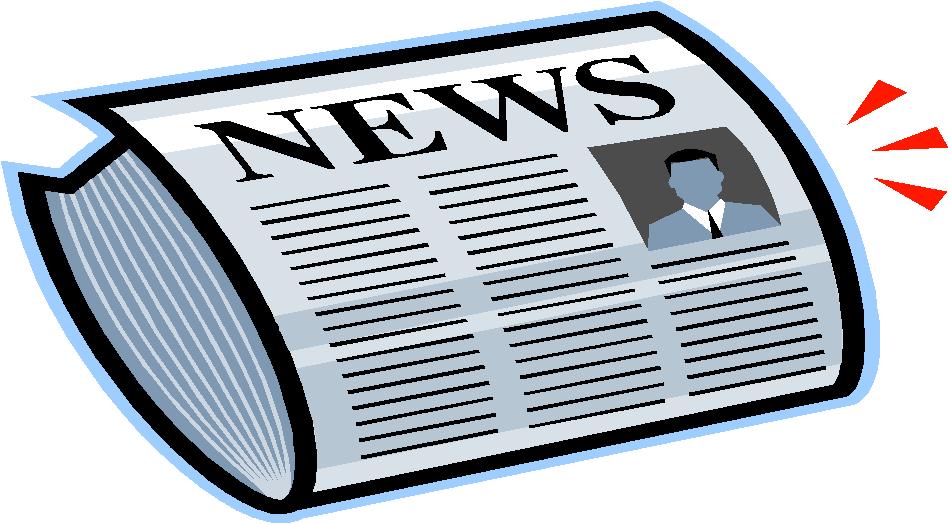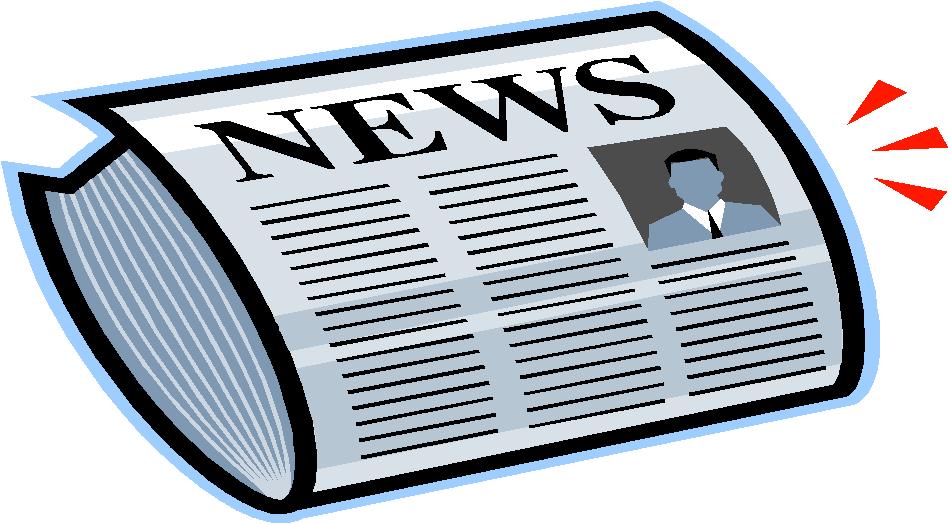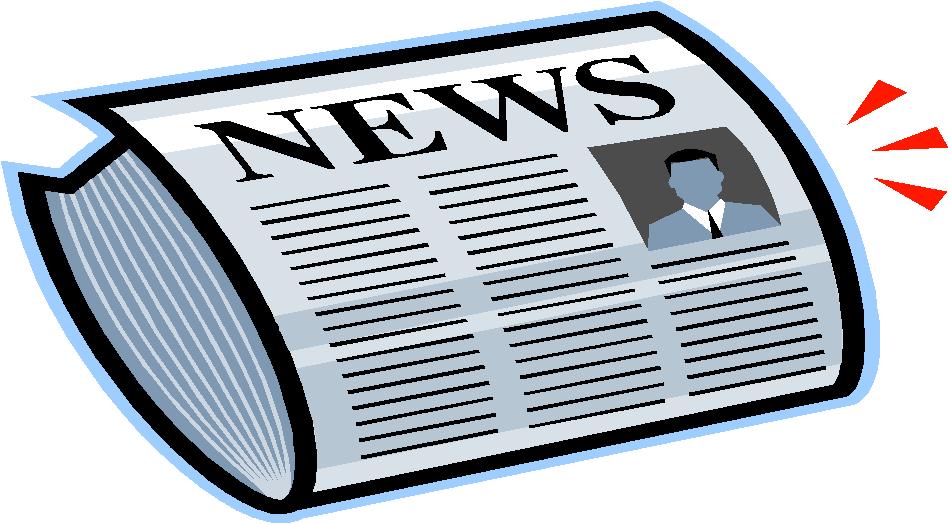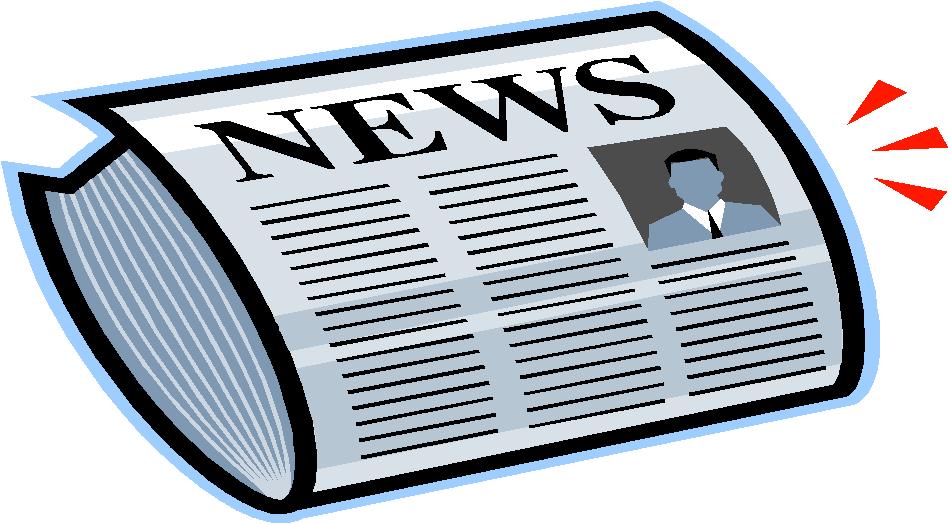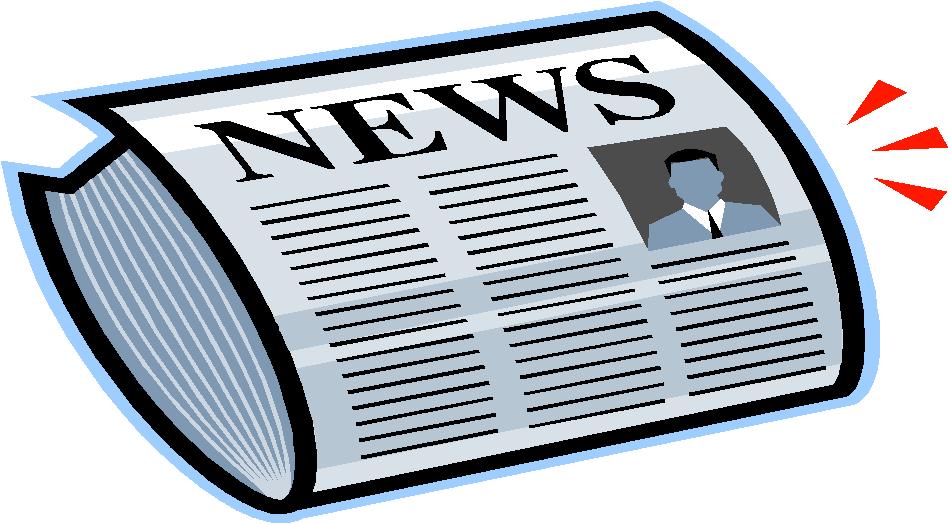 May Place Volunteers
Listen to the clip from Radio Merseyside which features a resident of May Place sheltered housing talking about our sixth form students doing voluntary work.
Inspirational Careers Talk
Liverpool Alumni are inspiring pupils by talking to them about their jobs.
BGIS Hits India News
Read about our Sixth Formers in India.
IB Results - We Beat the World
Read the newspaper article about our fantastic IB results - more diplomas awarded on average here than across the world!