English
The English department is a forward thinking and dynamic department located in the Highfield Building. The department has 9 English classrooms, which are equipped with the latest ICT equipment such as interactive whiteboards and projectors.
The department is made up of enthusiastic and dedicated members of staff who share the vision of providing each of our pupils with the opportunities they need to reach their potential.
The department has a wide bank of resources which pupils can access at home via the VLE. This ensures that each pupil can access the curriculum at any time if absent from designated lessons.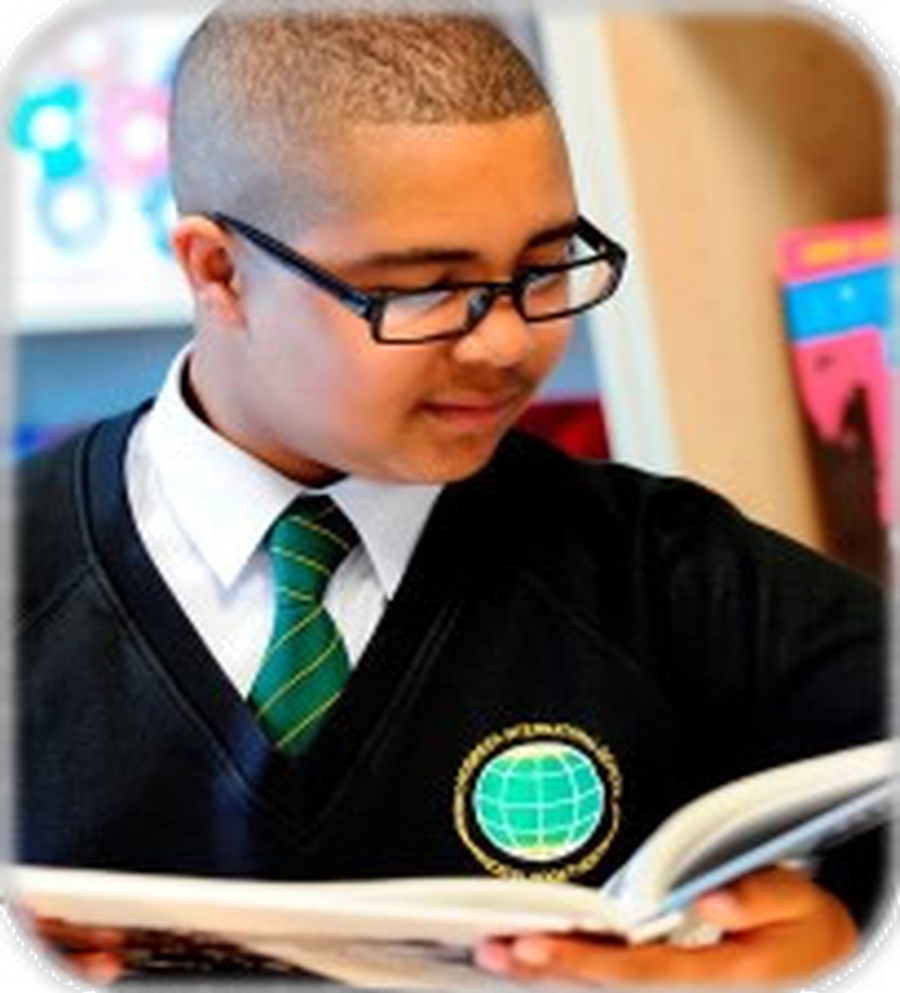 Faculty Members
Mr S McKenzie (Faculty Leader)
Mr C Clayton (KS3 Coordinator)
Mrs C Scott (KS4 Coordinator)
Ms G Watson
Mr T Pope
Mrs F Wood
Miss C McNally
Miss Z Manning
Mrs L Mulligan (Director of KS 2-3)
Miss D Ward
Miss S Nicholas
Miss E Cartwright