History
If you like a thrilling mystery,
You will find it here in History.
Murders, sex and drug addiction:
Historical truth out-fictions fiction!
The foulest deeds and blackest crimes
Usually come from ancient times,
Yet you'll find the greatest lovers tucked
Between the covers of a history book.
The most exciting works of poetry
Date from times of ancient History.
And in the past is where you'll start
If you want to find a work of Art.
Food and fashion, jobs and wages
Can all be studied in previous ages
And often they seem – though I don't know how –
So much more interesting then than now.
Are you religious? You're not odd;
Back then they ALL believed in God,
So it's here in History you'll find RE
Gravity, the atom, flight and friction:
This is the ORIGINAL science fiction,
For in Science, as you know,
Their principles were discovered long ago.
Even your youth when you get old –
Everything that exists today
Has roots which stem from yesterday.
And all that is, is destined to be
One day a part of History.
John .D Clare 1997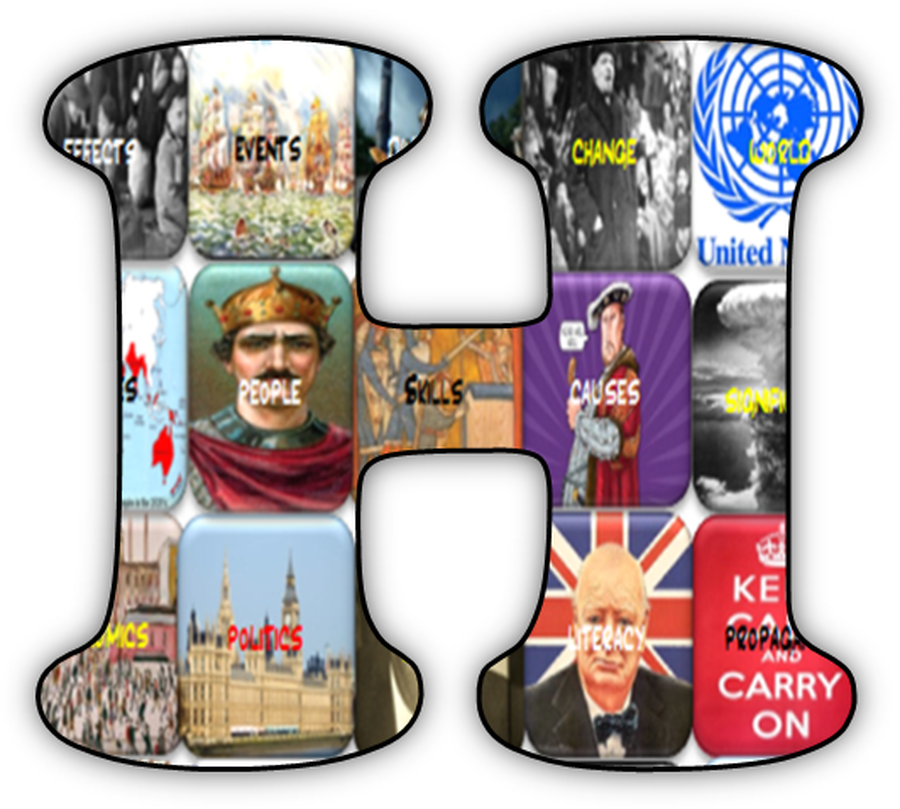 Faculty Members
Mrs L Judson (Head of Humanities Faculty and Curriculum Leader: History)
Mrs K Cathcart
Mr D Davies