30.4.21
The report from our recent Ofsted visit is now available in the Our School | Ofsted section of the website
Please note that copies of letters we send to parents are available in the Parents 1 | Letters
.
26.3.21
Please click here to read an important letter to parents and carers from Matt Ashton (Director of Public Health) and Steve Reddy (Director of Children's Services)
21.3.21
Letters were posted home to parents on Friday about proposed changes to the school day from September 2021 and also about how parents can request home testing kits. Copies of these letters can be found in the Parents 1 | Letters home section of the website
Parents are invited to attend a 'virtual discussion' regarding the proposed changes to the school day. It will be held on Wednesday 24th March at 6.00pm and held using MS Teams.
During the meeting, we will fully explain the rationale for our proposal and answer any pre-submitted questions. Parents: please email questions to schoolday@bgis.co.uk and we will ensure responses are prepared. To access the meeting please visit https://bit.ly/30TZFoy
EASTER BREAK and INSET DAY information
School will close for the Easter break on Thursday 25th March at 2.10pm. Y8 Parents' Evening takes place that evening and then we have a staff INSET day Friday 26th March. School re-opens for the start of the summer term on Monday 12th April. We wish everyone a happy Easter!
8.3.21

5.3.21
With students returning to school next week, Arriva have updated us with information on their services and tickets to ensure students, parents and carers have the most up to date information.
Please visit https://www.arrivabus.co.uk/help/coronavirus/school-timetable-information for information about about local services and amended timetables and click here to find details about their Student Direct Debit Scheme
Please remember: use a contactless payment if possible and make sure face coverings are worn on public transport!
3.3.21
Important! Ofsted remote inspection 4.3.21
Message to all parents from Ofsted!
Ofsted is inspecting your child's school remotely and we would like to know what you think about the school. Your views about the school are important to us.
If you are a registered parent or carer of a pupil at the school (including pupils on sick leave or who are temporarily excluded), you can tell us your views about theschool by completing Ofsted's online survey, Ofsted Parent View, at: www.parentview.ofsted.gov.uk
Ofsted Parent View asks for your opinion on some aspects of your child's school, including the progress made by your child, the quality of teaching, how the
school deals with bullying and poor behaviour. It also provides a free-text box for you to make additional comments, if you wish. The inspectors will use the online survey responses when inspecting your child's school.
To register your views, you will need to provide your email address, which will be held securely. It will not be used for any purpose other than providing access to the online survey. Neither schools nor Ofsted will have access to any email addresses.
Please complete the online survey as soon as possible, preferably by 11am on the day of the inspection (Thursday 4.3.21) , as this will give the inspection team more time to consider your views.

Please click below for copies of letters posted home to parents/carers today
Y11 Parents' Evening has been re-scheduled for Thursday 21st January from 3.20pm to 5.50pm. Parents will be able to re-book appointments using SchoolCloud from 11am today. We apologise for any inconvenience caused by disruption to Parents' Evening yesterday because of a fault on their platform, which affected many other schools too!
.
.
11.12.20
Please click here to view a letter from the Headteacher confirming end of term arrangements.
Thank you.
.
4.12.20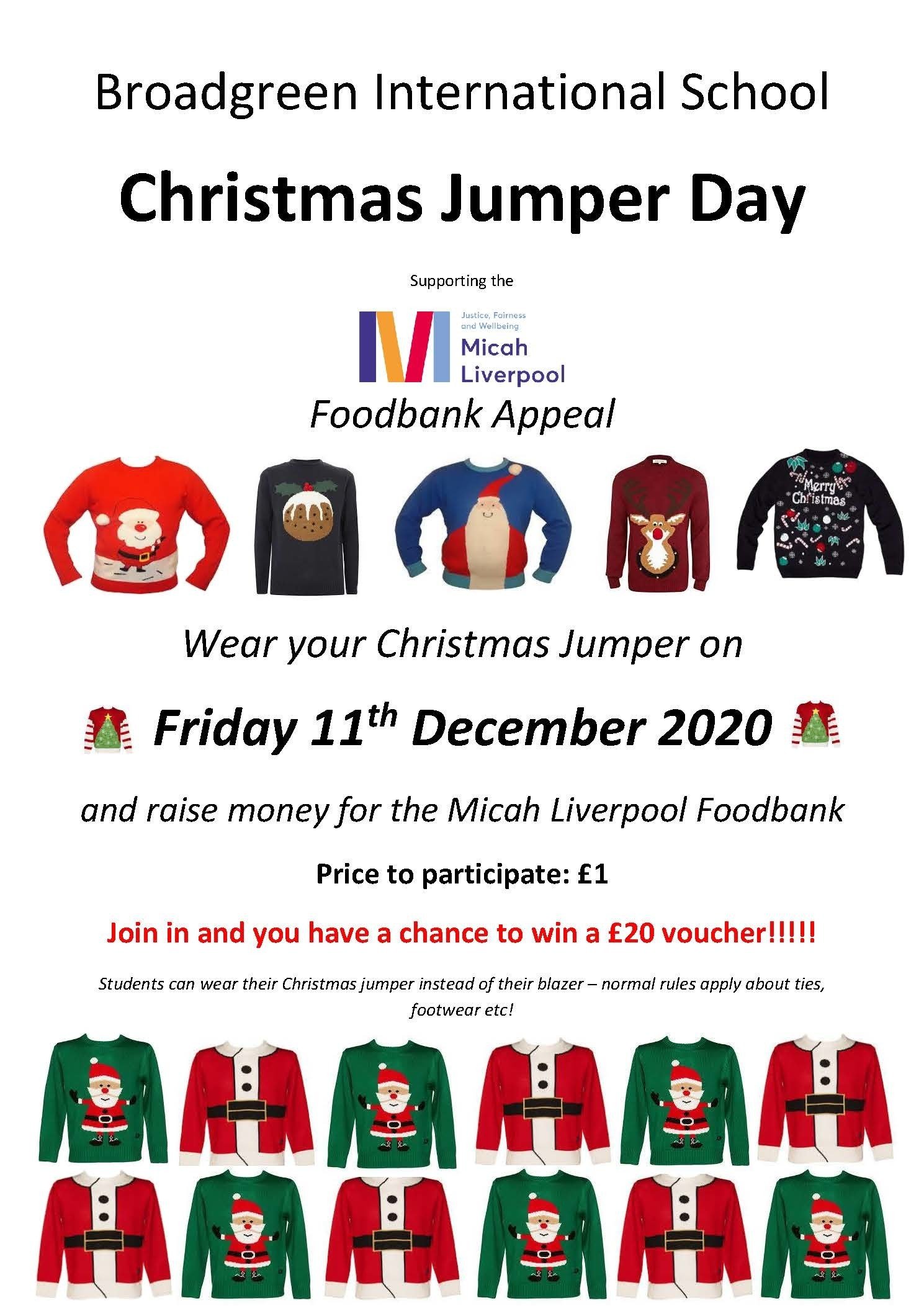 25.11.20
.
It is important I inform you of an incident that happened at the school the morning of Tuesday 24 November.
A suspicious letter was received in school with the school mail. Necessary professional support was sought and upon examination the contents were found to be harmless.
The incident is now being investigated by Merseyside Police and it is being treated as malicious communication.
I would like to take this opportunity to reassure you that at no point was there a threat to the safety of students or staff at the school.
Best wishes,
Ms P Towey
Head teacher