Parents
If children are to achieve their full potential, it is essential that the school and parents work in partnership. To support us effectively we need to keep you informed.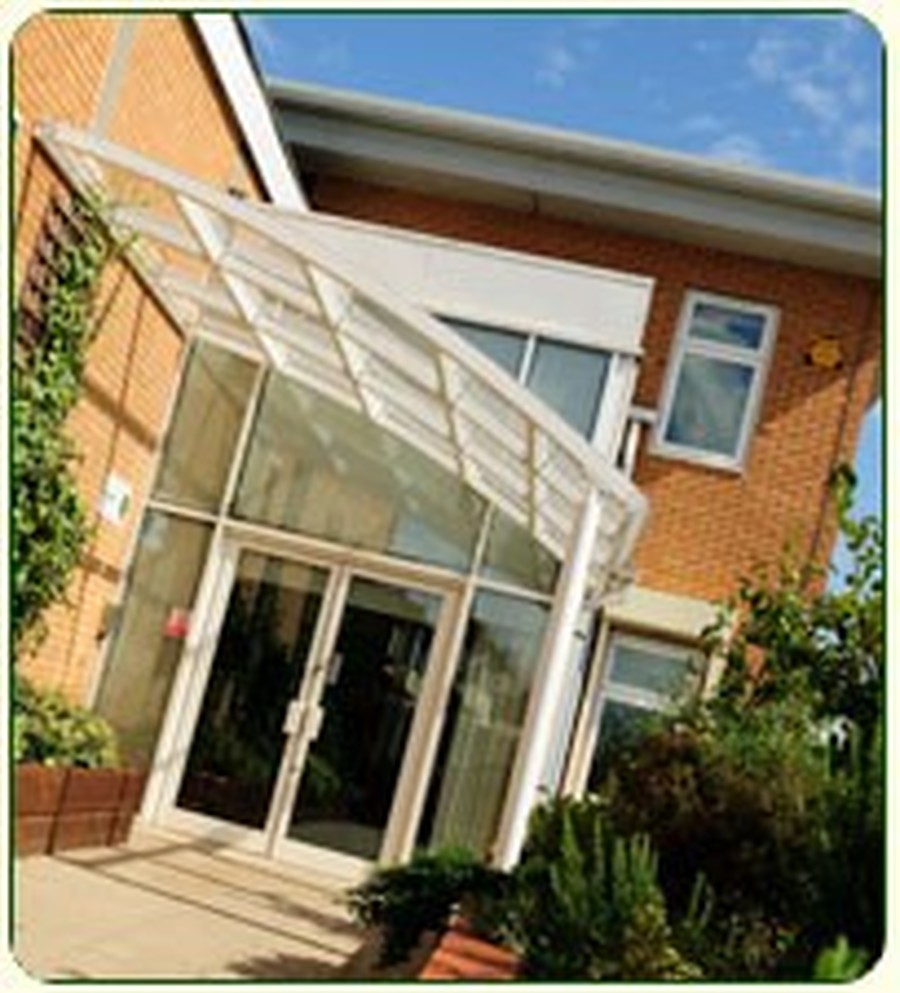 In order to do this:
You will receive a written Progress Report three times a academic year
You will have access to staff should you need to see them
You will have newsletters at regular intervals during the year which are also available on the website
We will set up personal interviews at key stages in your child's career
We know that the move to High School can be both exciting and daunting so we do all we can at Broadgreen International School to make that change smooth.
We aim to ensure that each student feels secure, safe and appreciated.
To achieve this:
We have small registration groups
We attach mature Year 10 students to Year 7 groups to help them settle in
We choose Group Tutors who will deal sensitively and expertly with younger students
We celebrate success both in and out of the classroom
Our Group Tutors meet with individual students in order to review their progress