Inclusive school
Broadgreen International School is fully committed to being an inclusive school. Inclusion is seen not as the tolerance of difference but as the right to be yourself.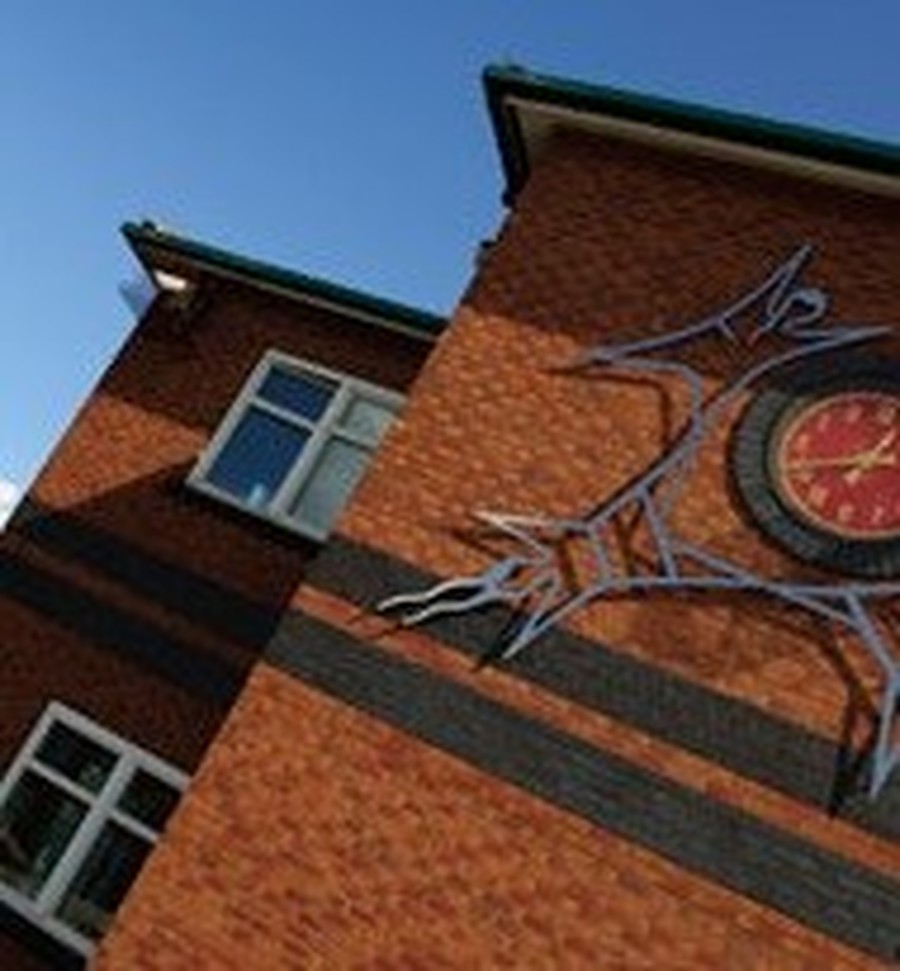 The school operates a graduated approach to the identification of students with Special Educational Needs and Disabilities. The subject teachers will use a four step model; Assess, Plan, Do, Review, taking into account the views of the student and their parents. Evidence of individual performance based on learning outcomes will lead to intervention being put in place. If the student requires further additional intervention a member of the SEND team will observe lessons and give advice. We regularly liaise with the students and their parents to decide on appropriate provision. This provision could be provided by school staff or from an outside agency.
We support students in our PAD, the Progress and Development Centre. Here we offer small group work, individual tutoring and a range of bespoke programmes.
Broadgreen also makes a major investment into its work to support pupils on their transition to secondary school. We run Easter and summer camps, a Transition Camp and Big School Project. There is a comprehensive induction process for our pupils at the start of year 7.
What should a parent do if they think their child may have SEND?
Talk to us – in the first instance contact your child's Group Tutor/Head of Year, who will in turn discuss the issues with subject teachers and report back to you. If you still have concerns you can contact Mrs E Leftwick, SENDCo. We pride ourselves on building positive relationships with parents. We are open and honest with parents and hope that they are able to do the same with us.

Useful Links
Graduated Approach windscreen
Liverpool Early Help Directory
Complaints
We hope that you will be happy with the support that we offer to your child. If you have a concern or a complaint about the support that our school offers, please speak to us. Should you need it, our Complaints Policy is located in the Parents 2 | Policies section of the website
Please now visit sub-sections of this page for further information
about our SEND provision