Students who have physical disabilities
We provide excellent support for pupils with physical disabilities at Broadgreen International School.
From the early 70s the school was asked if it would take in a small group of students with physically disabilities to see if the idea of inclusion in a mainstream secondary school would work. Since then, the school has adapted and grown to accommodate the needs of our students with physical disabilities.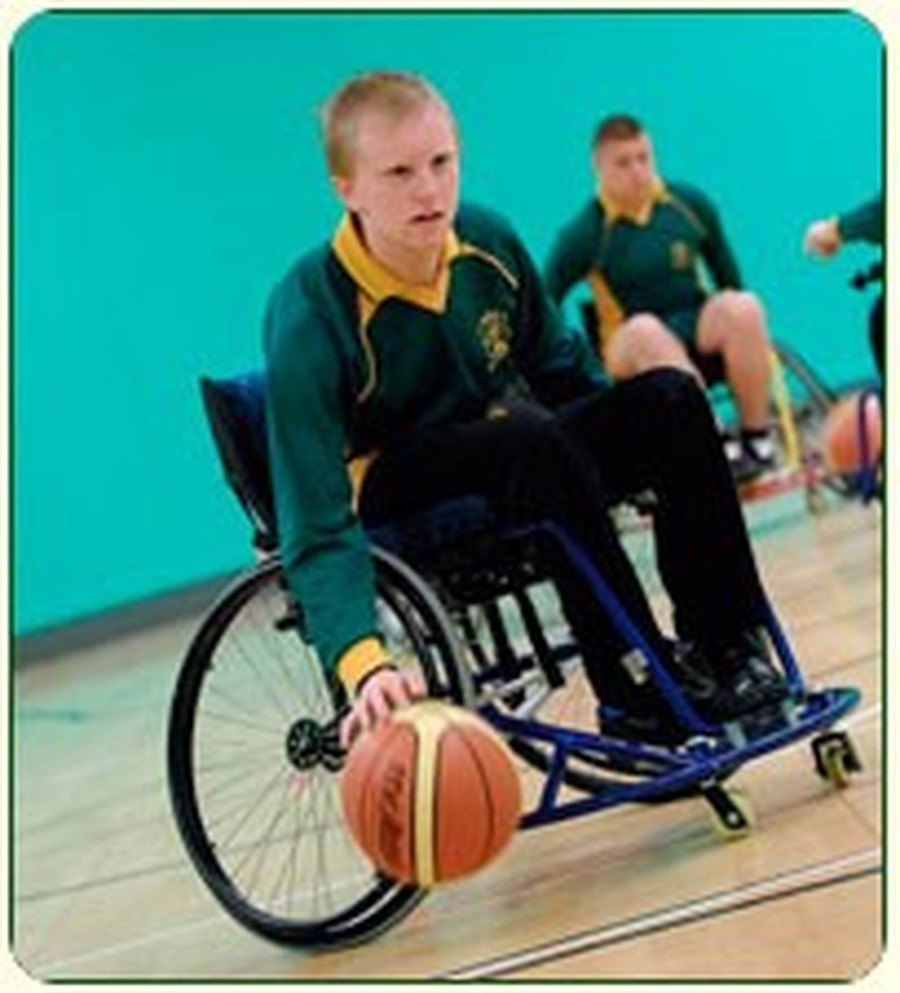 The Medical Centre is where pupils can come to during the school day if they require assistance or need to attend Physiotherapy.
Staff who are on duty in the Medical Room are qualified First Aiders and are made aware of the needs of the pupils within the resource.
Accessibility
We have lifts, ramps, accessible toilets/changing rooms, hoists, specialist furniture and equipment plus many more facilities to make our school as accessible as possible for pupils, staff and visitors who have physical disabilities.
We work in close partnership with parents and other supporting agencies i.e. Physiotherapy, School Nurse, Community Paediatrician, Occupational Therapy and Speech & Language Therapy to ensure we meet the personal, social, educational and medical needs of the pupils within our provision.
We offer pupils the chance to achieve potential, retain dignity and celebrate diversity.
PHYSIOTHERAPY SERVICE at Broadgreen International School
Alder Hey Children's NHS Foundation Trust.
We are very fortunate to have our own Physiotherapy room and a team of visiting Physiotherapists who specialise in treating secondary aged students (11-19 years) with physical disabilities within our school. In school, they provide Physiotherapy to pupils who have been referred to them.
Within Broadgreen International School Physiotherapy provide:
Assessment to identify the physical needs of your child

Advice to parents, carers and other relevant professionals

Referral to other services, as required

Physiotherapy treatment

Home and school physiotherapy programmes

Assessment for specialised equipment

Joint clinics with Community Paediatricians

Multi-disciplinary group sessions

Joint working with other professionals