Pastoral System
Each pupil is placed into a Tutorial Group of approximately 25 pupils, with a Group Tutor who usually stays with the group throughout, meeting them each day for registration.
A Head of Year is in charge of each year and is responsible for the personal, social and academic development of the pupils in the year.
.
We also have three Directors of Key Stages who work closely with Heads of Years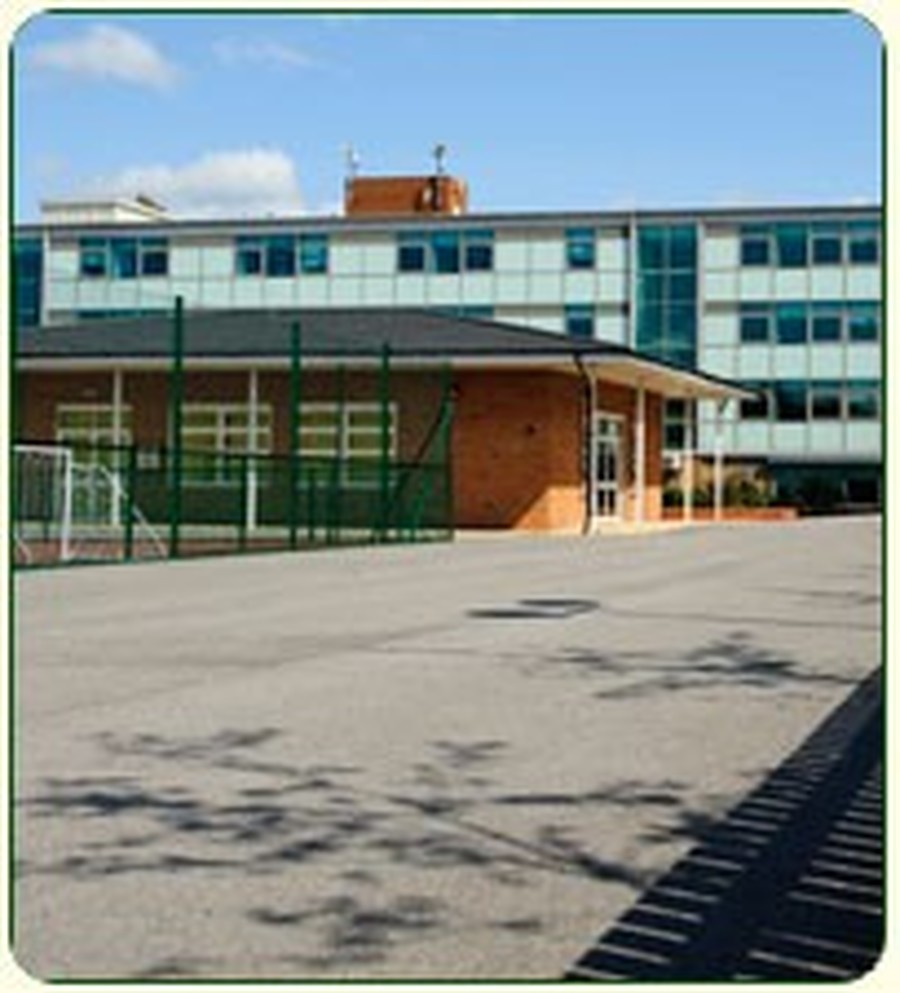 The Head of Year is responsible for contact between parents and the school and should be your first point of contact if you need information or to discuss a problem.
If you would like to contact a member of the Pastoral Team, their direct lines are as follows:
Head of Year 7

Mrs J Griffiths

0151 254 6831

Head of Year 8

Mrs L Tam

0151 254 6832

Head of Year 9

Ms R Maloney

0151 254 6856

Head of Year 10

Mr G Lunt

0151 254 6841

Head of Year 11

Ms S Schenck

0151 254 6840

Sixth Form
Pastoral Support Manager

Ms M Gerrard

0151 254 6805

Director of Post-16 Studies

Mrs C McKendrick
Director of Key Stage 2-3 Mrs L Mulligan
Director of Key Stage 3-4 Mr C Lamb
Director of Key Stage 4-5 Mr D Davies
If you would prefer to contact us by email, please send your message to enquiries@bgis.co.uk and we will forward it on to the relevant person