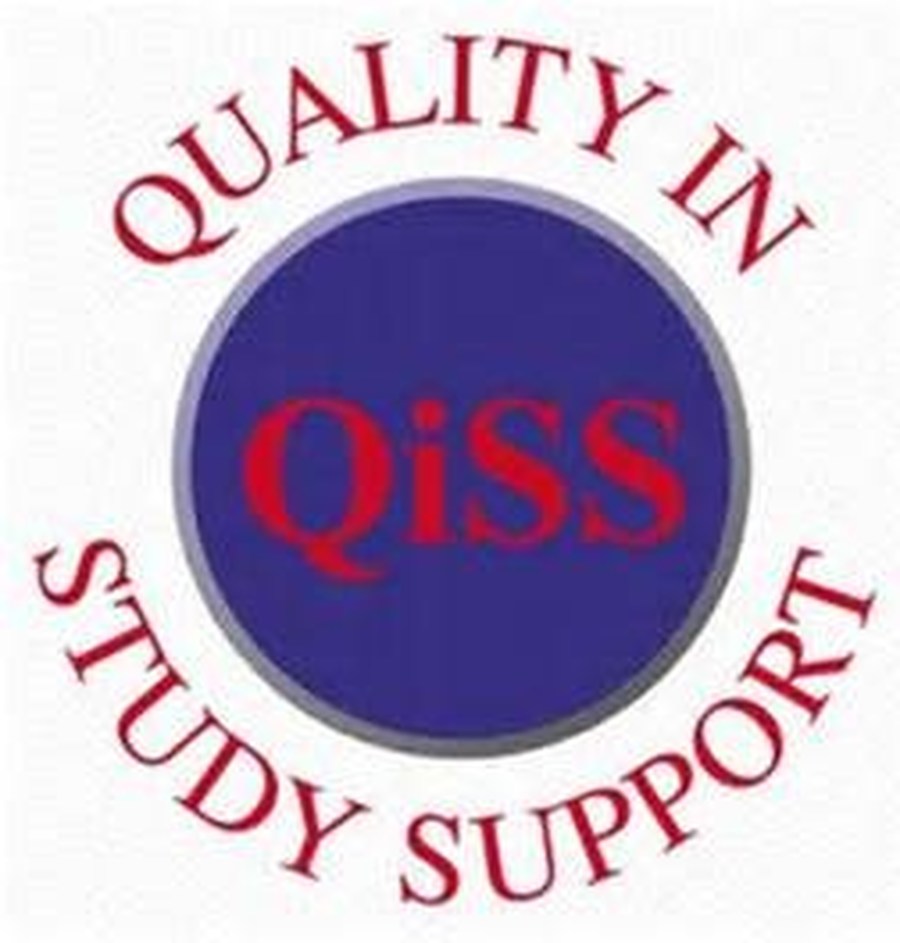 Quality in Study Support
Broadgreen first achieved the Quality in Study Support (QiSS) award at established level in July 2009. The QiSS recognition scheme is an integral part of the drive to promote quality in study support and provides public recognition that the standards embodied in the codes of practice are being met.
Study Support comprises activities that take place outside of normal school hours and are attended on a voluntary basis. Our broad programme of study support is firmly embedded into the life of the school. Everybody is encouraged to attend, regardless of race, ability or gender. As well as being enjoyable, the activities offered are geared towards exam success.
During term time, there is a comprehensive programme of extracurricular activities on offer. These include extra lessons, which are provided by each department to assist with coursework and revision. Sessions in homework help are always available. There is also an intensive revision programme provided at key exam times. Our school facilities are used extensively for study support activities, including the vast array of ICT equipment, the Personalised Learning Centre, the swimming pool and the Sports Hall. Details of our after school clubs can be found below.
We also organise many residential and day trips for our students both in the UK and overseas. Recently our students have experienced visits to China, India and The Gambia as well as to Spain, France and other European destinations
.
After-school clubs