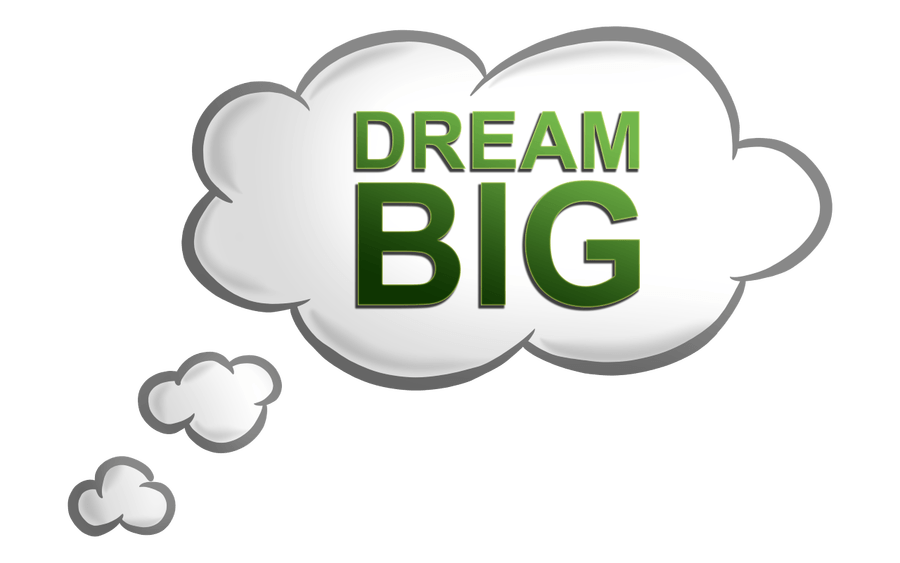 Our message to students is that we want them to DREAM BIG! Our values can be remembered as:
D Diversity
We celebrate that we are a diverse and inclusive school, welcoming students and visitors from Liverpool and beyond. We are a local school with a global outlook!
R Resilience
We want our students to develop resilience so that they can cope with any situation
E Enthusiasm
An enthusiasm for learning and a positive approach will help our students develop into successful learners
A Ambition
Our students deserve the best and we want them all to achieve great things in life!
M Mutual Respect
Mutual respect is the foundation for honesty and trust in our school.
Have a look here to see an article from Granada Reports in which one of our Y10 students exemplifies these attributes at the time of Remembrance week